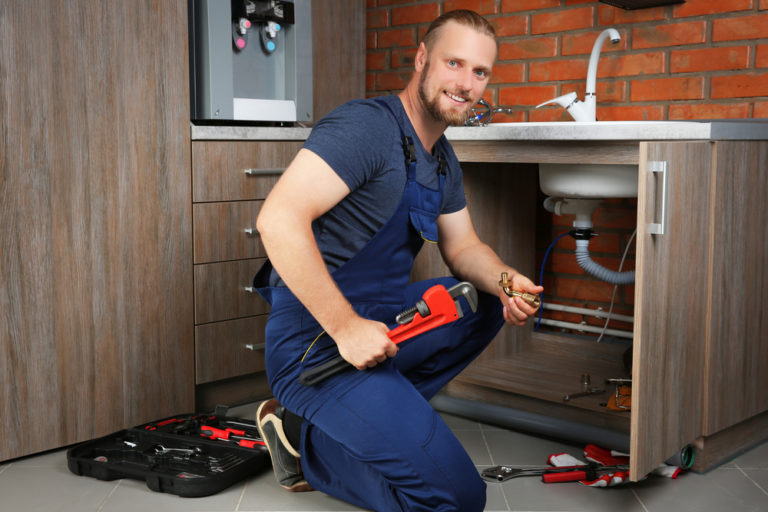 A recent study has been conducted in France, predominantly focusing on the viewing habits of 18 – 25 year-olds. The independant French research group Groupe de Soixante Neuf have spent the last 24 months compiling data up and down the country in France's universities and campuses. Their findings appear to support their initial hypothesis and have just been released to the wider scientific community.
The group have sought to verify a correlation between viewing adult films and teen expectations in day-to-day life. Their findings, while accepted as empirical, have also sent shockwaves through France.
Lead spokesman, Doctor Ivor Biggun, had this to say: 'As we expected, the long-term effects of viewing pornographic films have had a negative impact on the youth of France'. When asked for more details Dr Biggun replied: 'The majority of French youths now have unhealthy and unrealistic expectations as to how quickly and easily you can get a plumber to visit your house'.